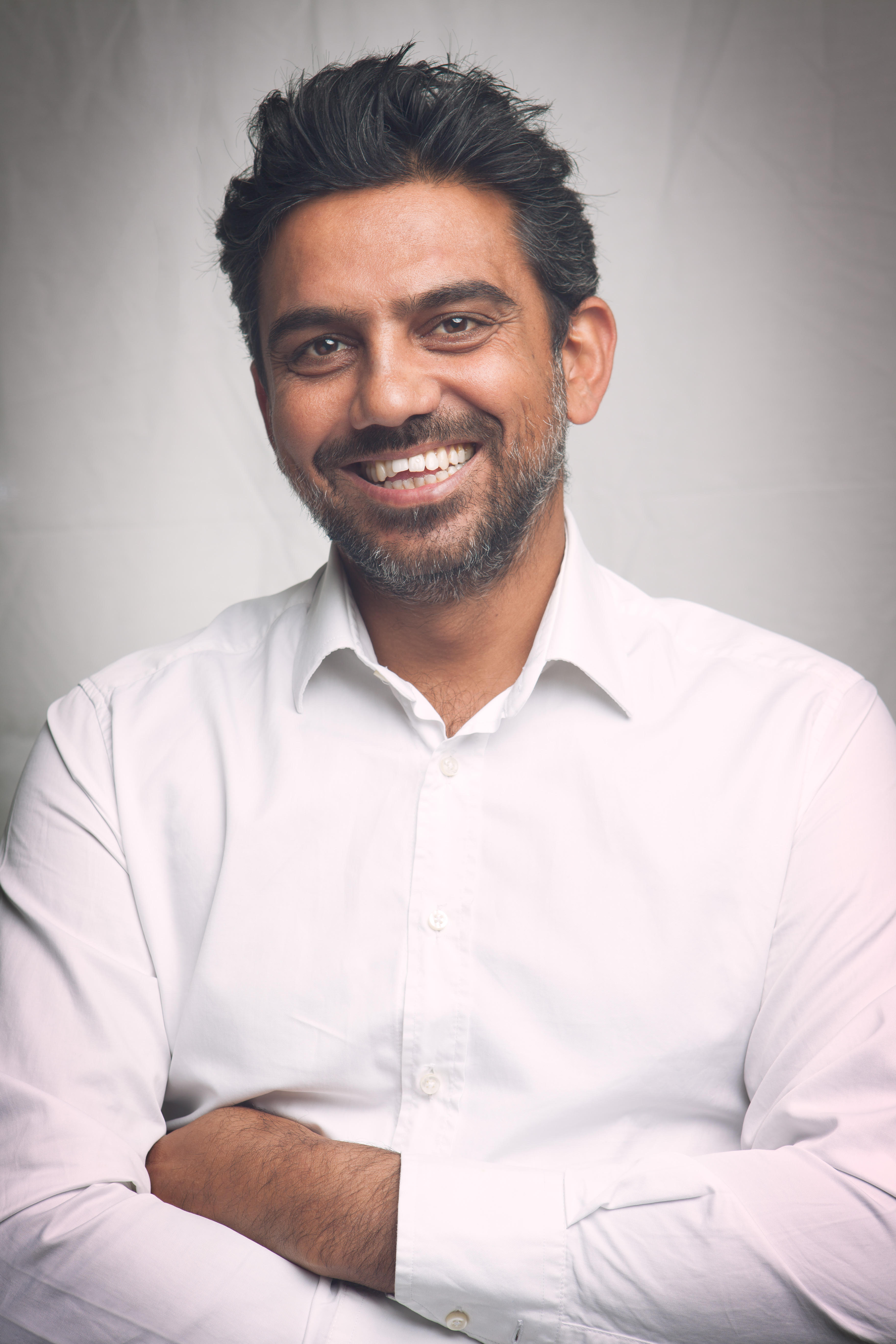 Ben Goor Levy
Co founder of the association, divorced and the father of two sons. Former Givati fighter, Post-traumatic following the Second Lebanon War and the Al-Aqsa Intifada. Online marketing Lecturer and director of an online advertising agency.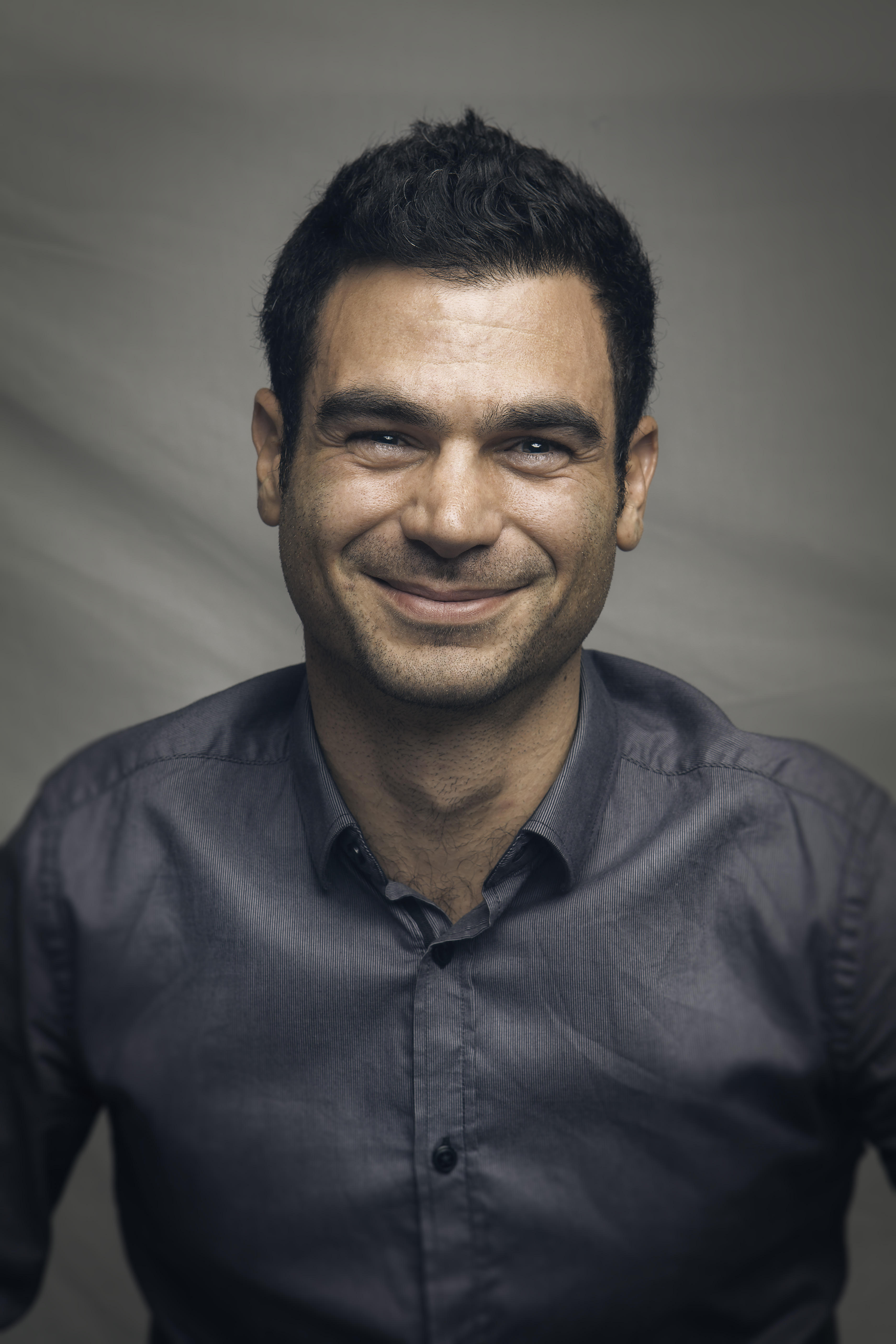 Ido Gal Razon - Founder of Fighters for Life
Ido is a former Golani combat soldier. He is the founder of "Fighters for Life" and an activist and leader in the struggle for justice for soldiers living with post-trauma.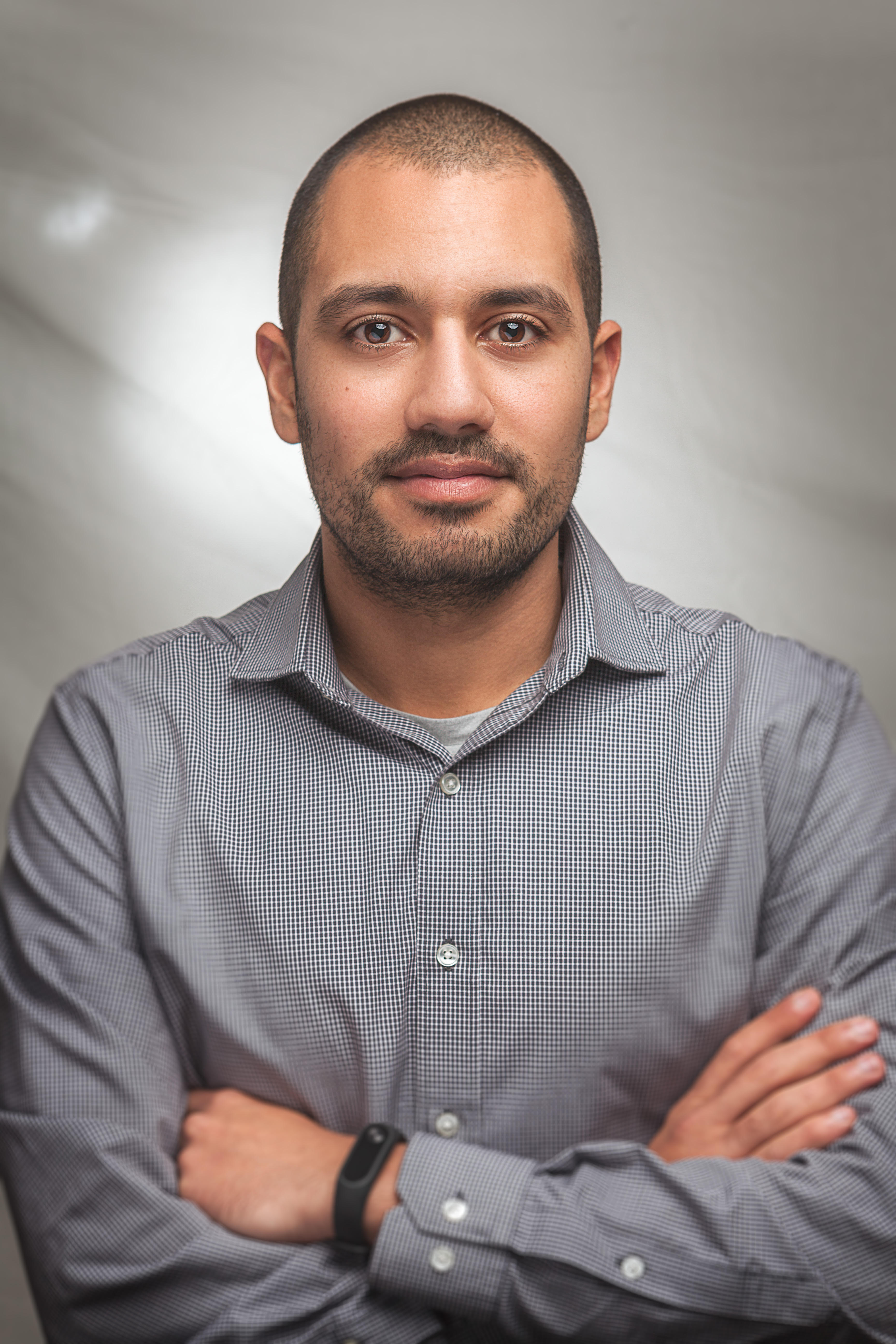 Chen Ben Shushan​
Chen is a graduate of LLB and LLM in Law and B.A. in Communication. He is currently a real estate lawyer at one of the leading firms in Israel. During his military service, he was a fighter and commander of the 13th Battalion of the Golani Brigade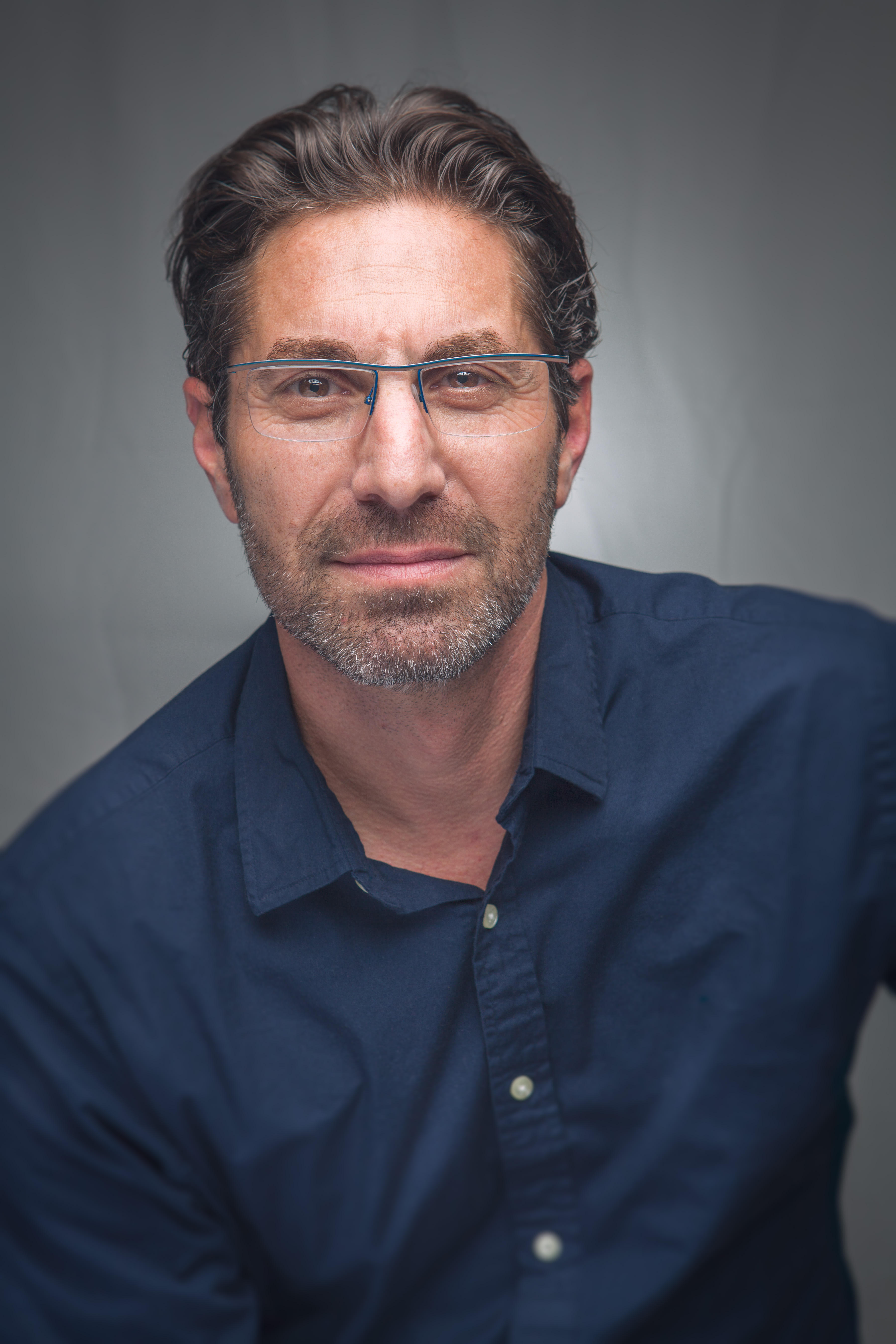 Udi Cohen
Father of 3, (among them a combat soldier) is engaged in the field of marketing and sales in the real estate industry and a senior marketing consultant, Lt. Col. in reserve in Navy Intelligence. One of the founders of Cellcom and yes, and a graduate of senior positions in the Fishman Group and in international private companies.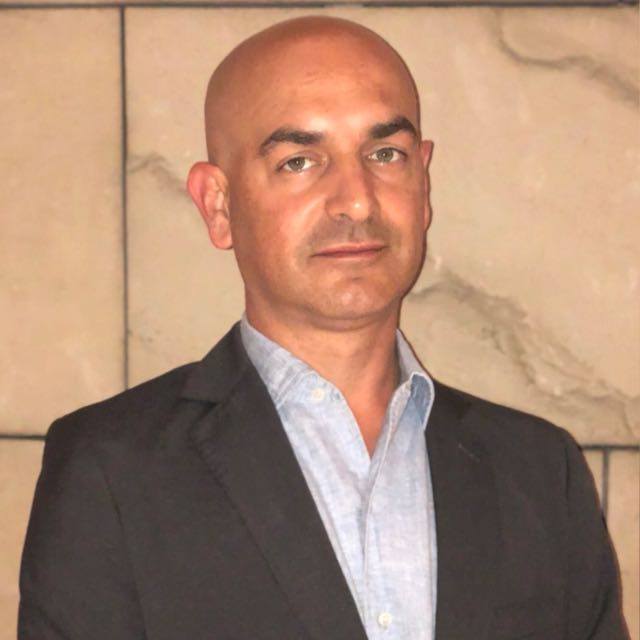 Asaf Talmor Wertheimer​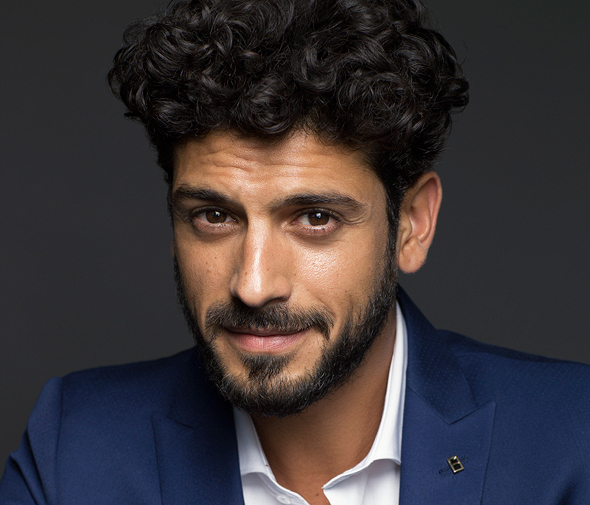 Aviv Alush
TV, film and theater actor married to Nofar and father of three, served in the 12th Golani Regiment